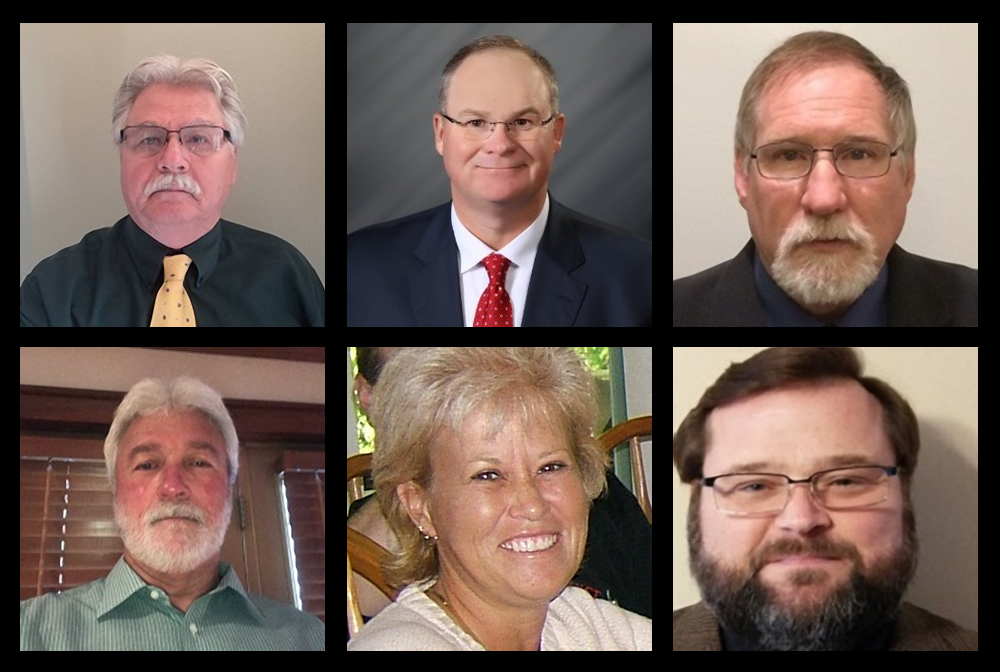 One of the essential areas for promoting safer communities is the adoption and enforcement of strong building codes. That's why ISO Community Hazard Mitigation has our Building Code Effectiveness Grading Schedule (BCEGS®) program; to rate communities on the strength of their building codes and quality of their code enforcement. It's a critical task that requires that our BCEGS team to have the knowledge and expertise necessary to review and analyze building code operations in a community.
Fortunately for our community partners, residents, and insurers who rely on our information, our BCEGS staff consists of more than 20 full-time team members who have extensive related experience. That makes them highly qualified to review and analyze building codes throughout the United States. Our team includes two engineers, three Commercial Lines loss-control professionals, three former fire service professionals, a geotechnical technician, a real-estate appraiser, a construction project manager, a former contractor, and more—plus, the BCEGS staff has an average of 10 years' experience in conducting BCEGS surveys.
Experience as building officials
In addition, we have six staff members who have actual building official job histories, ranging from five years to 19 years on the job. It starts with our manager for BCEGS, Dale Thomure. Dale has 17 years of building code experience and has worked as an inspector, plans examiner, building official department head, and director of community development. One of our most senior staff members, Cy Butts, has 19 years of experience and has held positions as an inspector, plans examiner, and building official department head. Team member Randy Finkle has nearly as much experience, with 14 years in those same jobs, and Wayne Fox has 13 years' experience. Jeff Tennill spent 15 years as a building official and Fire Marshall. Peggy Parks worked five years as an inspector and plans examiner.
Along with this collected experience, our team members have also earned important state and International Code Council (ICC) certifications. Dale is also a Certified Floodplain Manager (CFM). What does it all mean? That ISO is uniquely qualified for the task of measuring building code effectiveness and enforcement, helping communities throughout the United States build safer homes, businesses, and recreational properties.
ISO covers the country by assigning our team territories based on demand and need. The attached map gives you an idea of how our field representatives are distributed. The map is current for 2018.