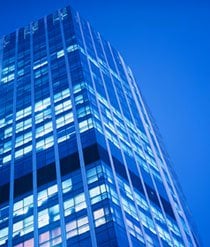 The importance of 'sizing up' a commercial property
The initial "size-up" of a commercial property is critical for determining the fire department's effectiveness in fighting a structure fire.
An effective size-up starts with pre-incident planning activities. A fire department that conducts pre-incident planning within its community is better prepared to handle emergencies when they occur.
You Make the Call: Pre-Incident Planning